MixWell AB is Swedish company solely producing products without gluten and allergy friendly products. Since 1999 we are producing private label to companies along with our own distribution. With new machinery and new localities we are prepared to open up for more production according to customers special and tailored wishes. Today's range of products include mixes of various kind, such as breadmixes, cakemixes, wafflemixes, pizzabottommixes, icecream cones/waffels and different flourmixes.
Our products are today sold in all Scandinavian countries as well as to Germany and the Netherlands. Our factory is geared up to produce any kind of dry mixes. Today we use ingrediences based on wheat starch as well as from rice and corn. We have a line of organic products too. Our packing are done in 300g-1000g, 10 kg, 25kg, bigbag. In, soft pacs, in bags and in boxes.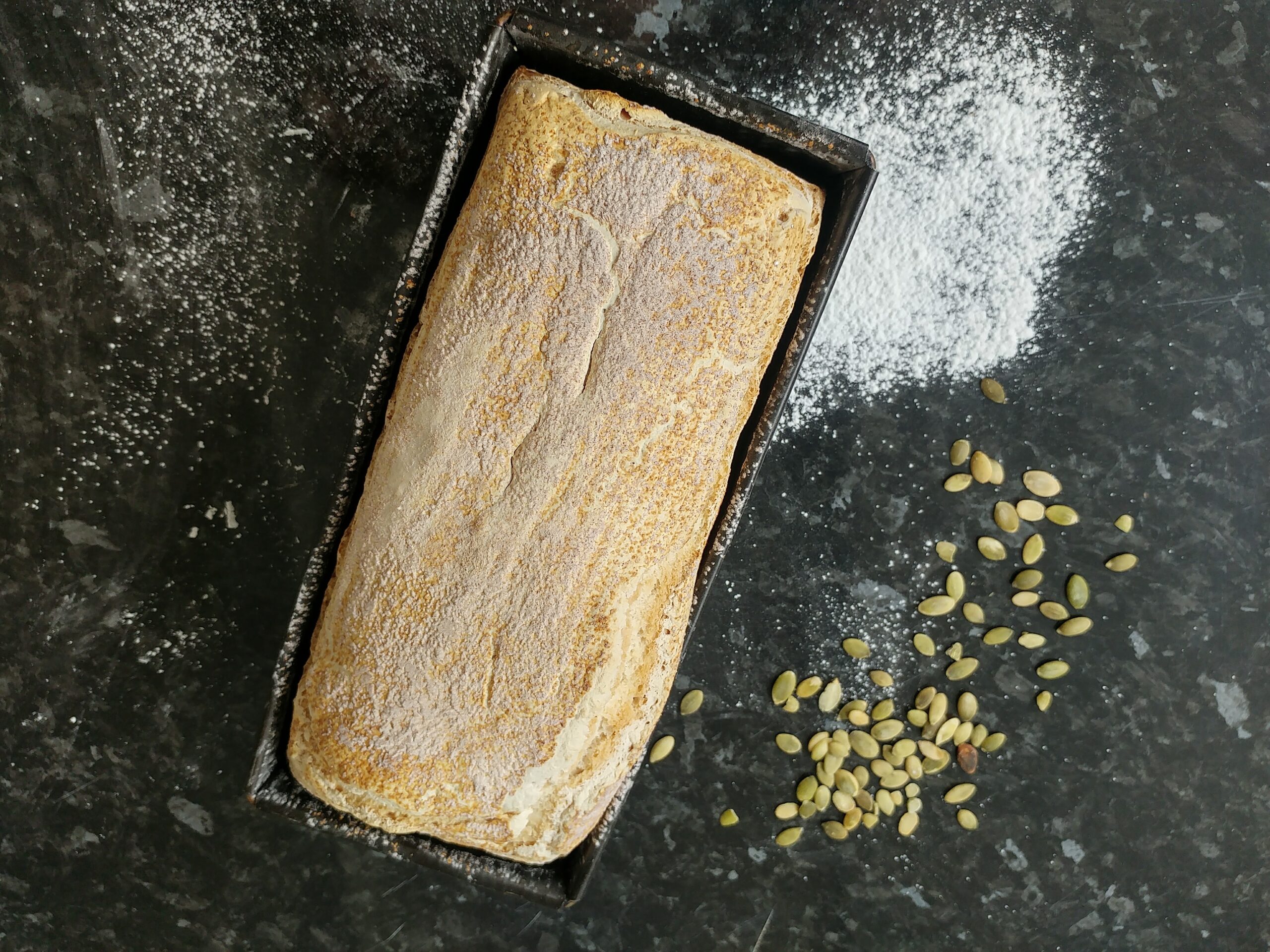 We produce products according to your specification or you can choose from our recipe library which includes:
– Gluten free flour and baking mixes (bread, waffles cakes etc.)
– Vegan mixes (waffles, muffins, brownies)
– Protein products (muffins, pancakes, brownies, vegetables etc.)
– Organic products (waffles, bread)
One of our first products that was developed was a muffin mix that is today used by bakers, cafes and consumers throughout the Nordics.
In recent years, we have launched products such as vegan waffle mix, protein porridge, cookie mix and mug cakes. In addition, we have also developed our classic muffin mix, which is now available in several different varieties and flavors.